By Samuel Axon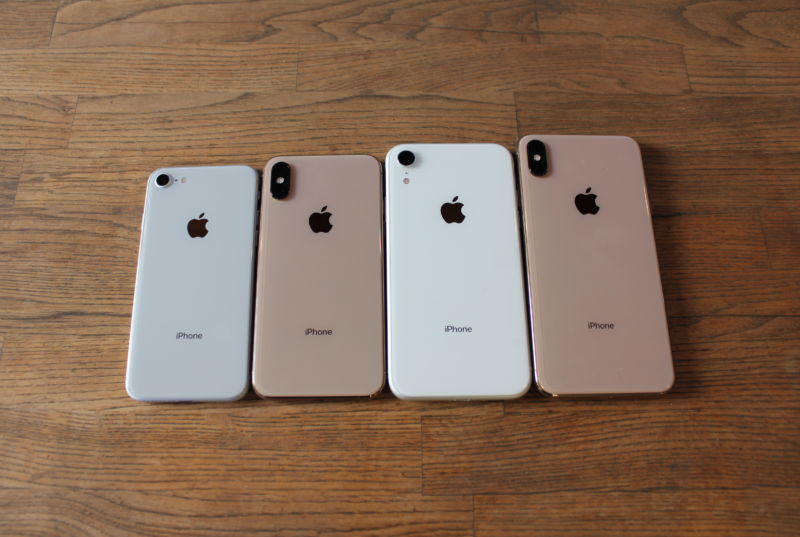 Apple today announced that it will acquire the majority of Intel's smartphone modem business for $1 billion. The acquisition will bring 2,200 Intel employees under Apple's umbrella, along with various intellectual properties, leases, and equipment. After the move is complete, Apple will hold more than 17,000 wireless technology patents, and Intel will still be able to develop modems for PCs, vehicles, IoT devices, and other products that aren't smartphones.
The confirmation of the sale comes after a series of on-again-off-again reports and rumors about the deal going back several months. However, a Wall Street Journal report earlier this week made it appear all-but-certain that the finalization of the deal was right around the corner.
Intel built its wireless modem arm out of an acquisition of Infineon's wireless business almost a decade ago. The company aimed to compete directly with industry leader Qualcomm, which today dominates modems in smartphones and many other devices. However, Intel never managed to overcome its rival in the smartphone space. Apple has historically used Qualcomm modems in the iPhone, but it has lately suffered a painful and litigious relationship with Qualcomm.
Read 6 remaining paragraphs | Comments
Read more here:: feeds.arstechnica.com/arstechnica/index?format=xml
Posted on: July 26, 2019