By Jon Brodkin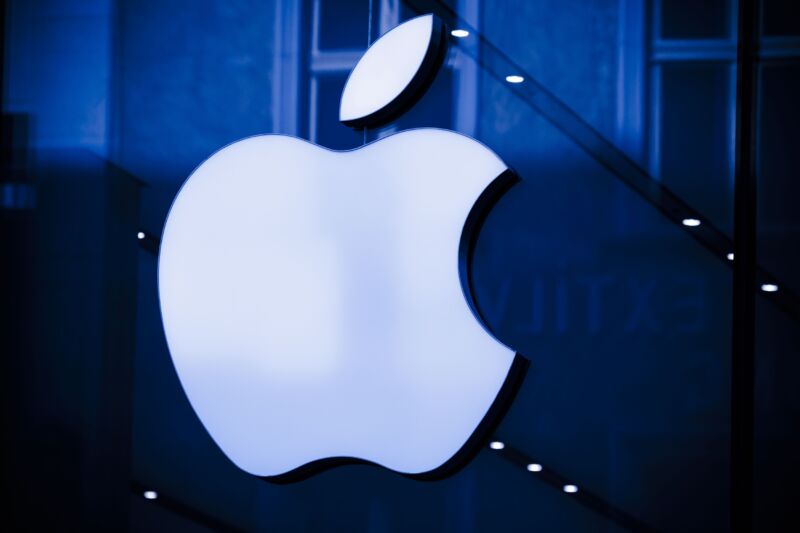 Apple provides over half the funding for a lobby group that says it represents small app developers, according to a Bloomberg article published today. Apple isn't a member of what's called the App Association, but "it plays a dominant behind-the-scenes role shaping the group's policy positions, according to four former App Association employees who asked not to be named discussing internal matters," Bloomberg wrote.
The App Association says it "gives a voice to small technology companies" and that its "policy priorities reflect the opportunities and challenges today's small business app developers and IoT innovators face in the app ecosystem." But its positions on major legislation have aligned with Apple's. The group's list of policy statements going back to early 2017 include some specifically praising Apple and others opposing legislation that Apple also opposes, such as antitrust bills targeting Big Tech.
One bill opposed by the App Association is the Open App Markets Act, which aimed to help app developers use alternative in-app payment systems and avoid Apple's standard cuts of 15 to 30 percent. The Apple-funded group also opposed the American Innovation and Choice Online Act, which would have prohibited app stores and other large online platforms from giving preference to their own products at the expense of competitors. Both bills have stalled in the face of Big Tech opposition.
Read 13 remaining paragraphs | Comments
Read more here:: feeds.arstechnica.com/arstechnica/index?format=xml