By Jim Salter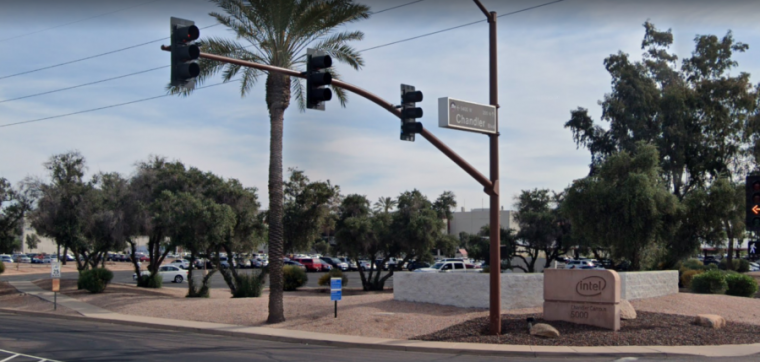 Intel's years-long struggle with the 10nm manufacturing process may finally be over. The company told investors last week that its 10nm yields are ahead of expectations for both client and data center products—and it's bringing a new 10nm production facility online, as well. Currently, all 10nm parts are produced in two of the company's plants: Hillsboro, Oregon, and Kiryat Gat, Israel. But beginning next quarter, Intel's fabrication facility in Chandler, Arizona, will also be producing 10nm parts.
What we find more interesting than the 10nm recovery is that Intel still seems to be very serious about pivoting away from being a CPU company. Since 1991, the iconic "Intel Inside" logo has referred to the CPU in your computer, but the company sees more potential in investments in storage, software, networking, AI, and the data center.
This certainly doesn't mean Intel plans to exit the consumer and server CPU business, but it does herald a large shift in the company's overall focus. The company estimates the TAM—Total Addressable Market, or the maximum revenue if literally every potential customer bought an Intel product—of its traditional PC and server CPU line at $52 billion. However, it sees an additional $220 billion TAM potential in what it calls "Data-centric" products in data center, Internet of Things, and networking market segments.
Read 4 remaining paragraphs | Comments
Read more here:: feeds.arstechnica.com/arstechnica/index?format=xml
Posted on: October 31, 2019