By Ars Staff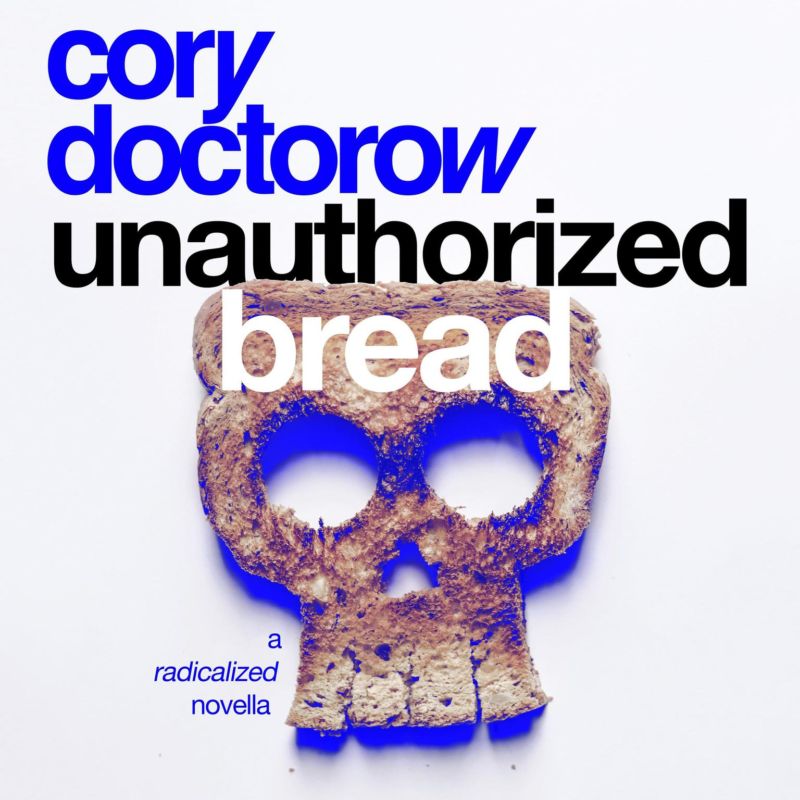 "Unauthorized Bread"—a tale of jailbreaking refugees versus IoT
appliances—is the lead novella in author Cory Doctorow's Radicalized, which has just been named a finalist for the Canadian
Broadcasting Corporation's national book award, the Canada Reads prize. "Unauthorized Bread" is also in development for television with Topic, parent
company of The Intercept; and for a graphic novel adaptation by Firstsecond, in collaboration with the artist and comics creator Jennifer Doyle. It appears below with permission from the author.
The way Salima found out that Boulangism had gone bankrupt: her toaster wouldn't accept her bread. She held the slice in front of it and waited for the screen to show her a thumbs-up emoji, but instead, it showed her the head-scratching face and made a soft brrt. She waved the bread again. Brrt.
"Come on." Brrt.
Read 694 remaining paragraphs | Comments
Read more here:: feeds.arstechnica.com/arstechnica/index?format=xml
Posted on: January 22, 2020