By Jim Salter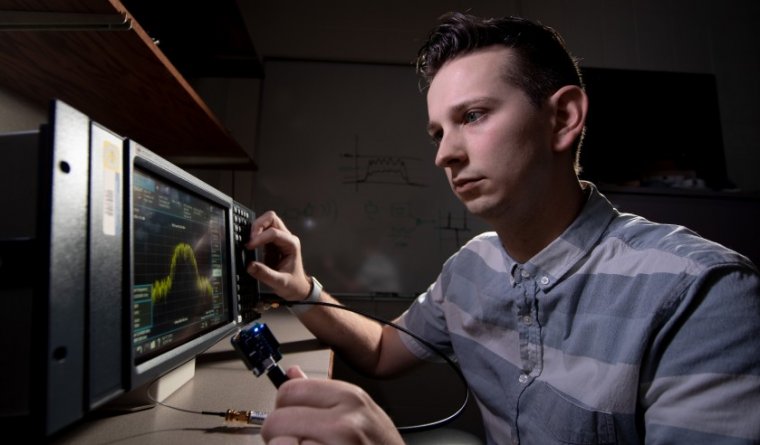 Researchers at Brigham Young University have created a new RF protocol that runs on top of existing consumer Wi-Fi at significantly greater range. But before you get too excited, the protocol's bandwidth is extremely low—so much so that it makes LoRa look like an OC-24. The protocol, called ONPC—short for On-Off Noise Power Communication—currently only specifies a single bit per second.
Although ONPC only conveys one bit per second of data, its range is 60m or more beyond Wi-Fi—and it runs in software alone, on unmodified Wi-Fi hardware. An ONPC device can connect to standard Wi-Fi when range permits, fall back to ONPC mode if the connection drops, and then re-connect to the Wi-Fi when it becomes available again.
Disconnected versus unpowered
BYU Associate Professor of Computer Engineering Phil Lundrigan told Ars that ONPC was inspired by problems in an otherwise unrelated health care research project he'd worked on. The project required placing IoT sensors in the homes of study participants so that BYU's control over the environment was minimal to nonexistent. The project also required the sensors to report back to the researchers over the Internet, using whatever Wi-Fi the study participants had in place.
Read 13 remaining paragraphs | Comments
Read more here:: feeds.arstechnica.com/arstechnica/index?format=xml
Posted on: November 19, 2019