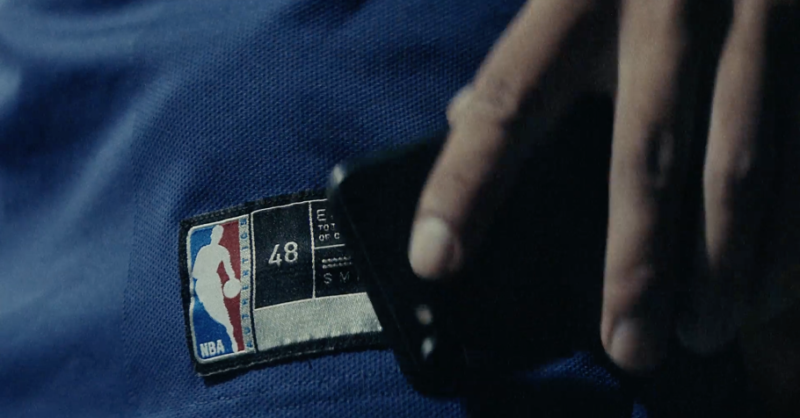 First came the smart phone and then eventually the Internet of Things took off, giving us smart thermostats and smart refrigerators. Now, welcome to the world of the smart jersey. That's right, for $110 or $200, you can buy an NBA replica jersey of your favorite player from Nike that connects to your mobile phone.
The tag on the jersey, when viewed with your Android or Apple mobile phone using the NikeConnect app, will bombard you with a wealth of NBA marketing as well as all kinds of highlights, stats, and team and player information. It also provides marketers with the Holly Grail of advertising opportunities. Once the jersey is activated, Nike knows who bought the jersey, where that buyer lives, and where and when the jersey was scanned.

Video gamers are also enticed to buy these new jerseys. Fans get a so-called "boost" code to use on the NBA2K18 video game by Take-Two Interactive. The code gives an in-game boost to the player whose jersey was purchased, putting him into beast mode.
Read 3 remaining paragraphs | Comments
Read more here:: feeds.arstechnica.com/arstechnica/index?format=xml